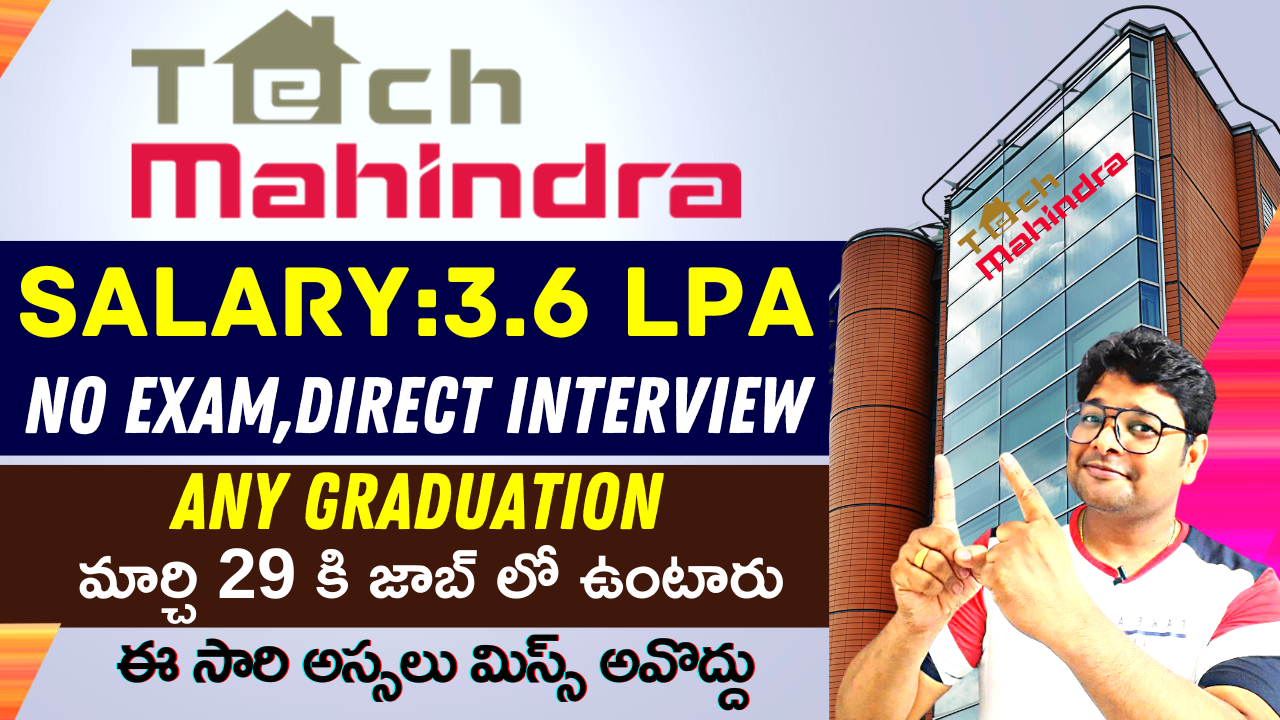 JOB ROLE:Semi Voice Process - Day Shifts.
WALKIN DETAILS:
19th March – 28 March , 9.30 AM – 5.30 PM
Contact HR Finny: 8019579443 or Please send your Resumes on Whatsapp.
Note: Write HR Finny on your CV's Without fail.
Interview Venue- Tech Mahindra Info City -Survey No. 64, Unit No.12, Plot No. 35 & 36 Hi-Tech City Layout, Jubilee Enclave, Madhapur, Telangana 500081.
Roles & Responsibilities:
Handling customer & merchant calls.
Handling calls related to quires, survey and feedback.
Handling enquiry and service calls.
Have to resolve customer queries over Email and Calls.
Have to solve the queries or the problems of the customers.
Requires any Bachelor's degree.
1. Excellent Communication Skills in English & Hindi. (Hindi is Mandatory)
2. Freshers/Experience candidates min 6 months and above.
3. Voice/Semi Voice/Non-Voice Process experience is considered.
4. Candidate should be willing to work from office.
5. Good typing skills (25-30 WPM)
6. Immediate Joiners preferred
7.One way cab facility. (Based on shifts)
SALARY:UPTO 2.5 TO 3.6 LPA EXPECTED
HOW TO CREATE YOUR RESUME
HOW TO CREATE NAUKRI.COM PROFILE
HOW TO CREATE LINKEDIN PROFILE