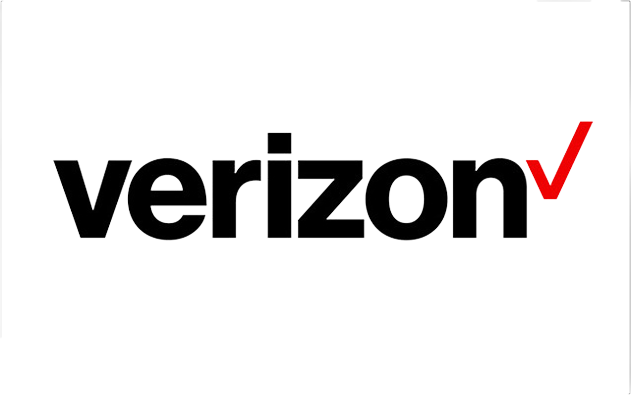 ROLE:Engr I-Software Development
Designing, developing and implementing software applications/systems.
Producing system and user documentation during the development of systems.
Assisting in the day-to-day support and maintenance of software systems.
Assisting in the implementation and integration of third-party applications.
Assisting in the development of managerial initiatives.
Bachelor's/Dual Degree/Master's degreein the field of Computer Engineering/ Information Technology or a related major with an expected completion date in the year 2023.
Strong analytical skills.
Communication skils.
Leadership and presentation skills.
Ability to work collaboratively in a fast-moving, team environment.
Experience in MS Office Suite of Products (Word, Excel, PowerPoint).
Knowledge with some of the following technologies and disciplines: Computer programming, Coding, and Project Management.
HOW TO CREATE YOUR RESUME
HOW TO CREATE NAUKRI.COM PROFILE
HOW TO CREATE LINKEDIN PROFILE