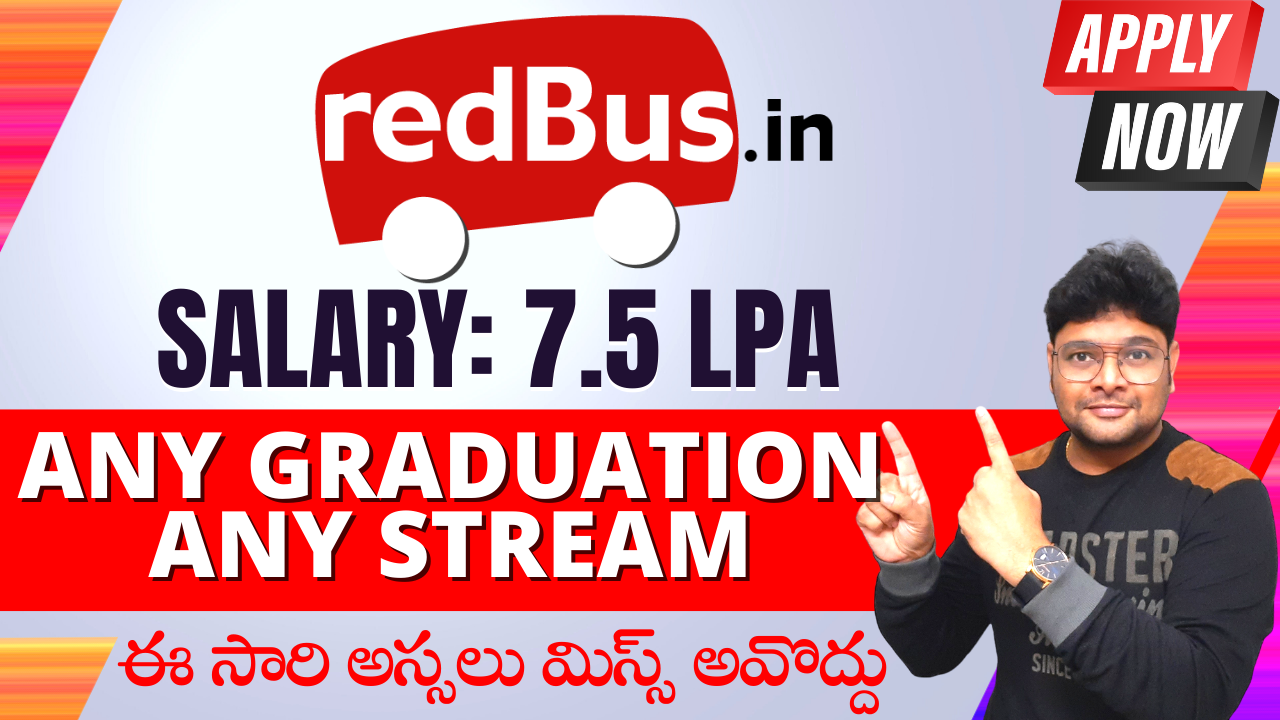 JOB ROLE :Software Engineer
To provide better user experiences, features are designed and developed using code that is clear, readable, reusable, tested, and maintainable.
Creating a unit test process to evaluate a built-in feature or application
improvements to the current system.
User guides must be written and the functional requirements must be documented.
·We are seeking extremely smart programmers who are gung ho about large scale systems that are going to have a big impact on millions of customers around the world.

Must have strong experience working on Java, J2EE.

Strong computer science fundamentals – HTTP, TCP/IP concepts, Web Servers, Threading, Caching, etc

Strong knowledge of Data Structures, Algorithms and Design Patterns.

Good understanding & experience writing REST APIs.

Experience in relational databases like MySQL/ Oracle.

Looking for someone who is flexible and open to learning new technologies.