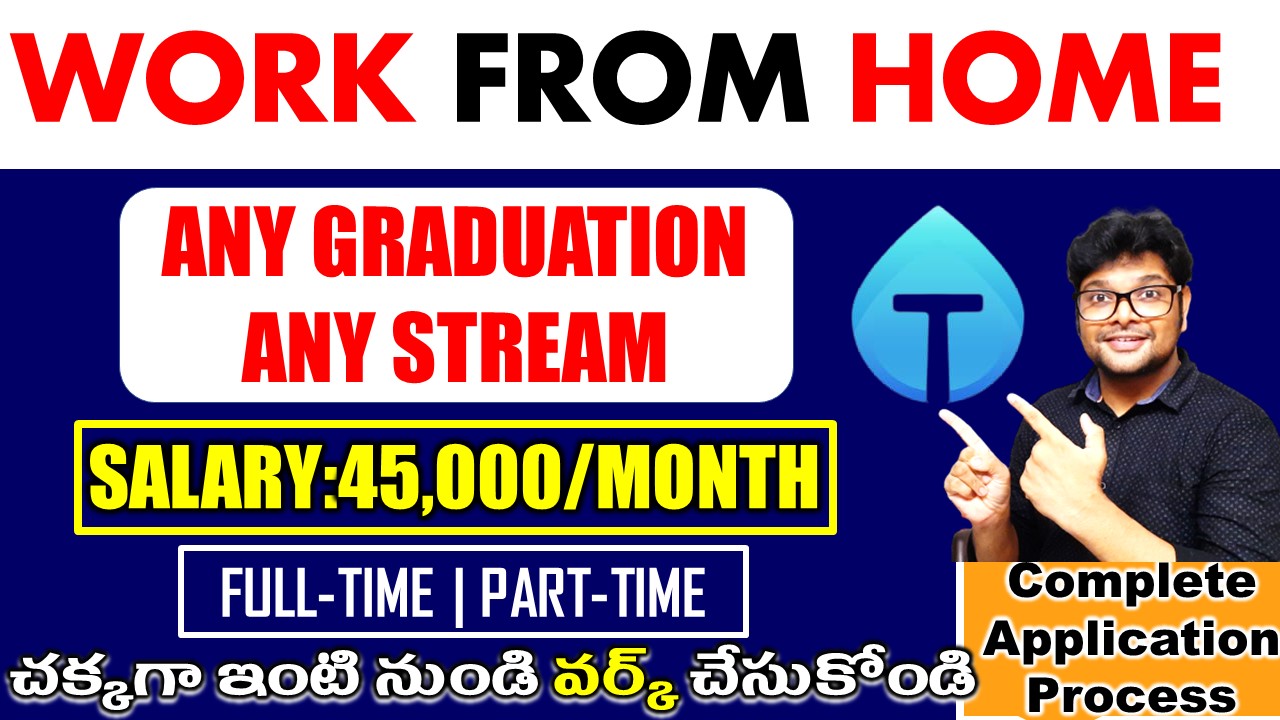 JOB ROLE: BUSINESS DEVELOPMENT ASSOCIATE-Sales/ BD Trainee(Remote)
Location - Work from Home
• Selected candidates will be a product subject matter expert
• will employ understanding to comprehend customer expectations
• will generate long-term student enablement reinforced by complete clearness on product delivery for parents
• will organize with mentors and processes to enable a unified student knowledge
• will be result concerned with by possessing outcomes & core measured deliverables
• hands-on individual influence to exceed weekly revenue targets allied with commercial goal.
Training period of 3 months includes a fixed monthly pay of 10,000 as a training package.
After Training the package will be 6 to 8 LPA
Any Graduation
Any Post Graduation
Very Good Communication Skills
Presentation Skills.
Negotiation Skills.
Prospecting Skills.
Meeting Sales Goals.
Motivation for Sales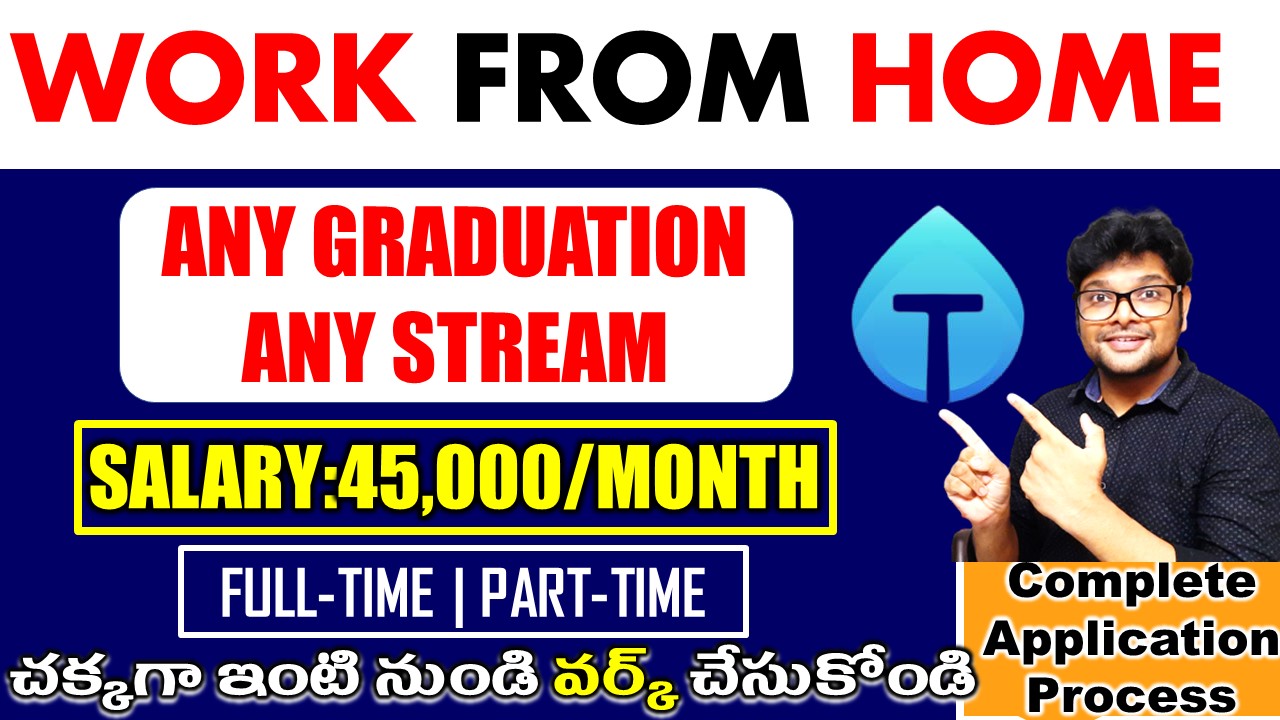 JOB ROLE: Python Mentor - Part Time (Remote)
Location - Work from Home
Teach Python Language to students of grade 6class to 10 class. 
Conduct classes that are interactive, fun, easy & engaging for students.
Be a teacher you never had.
You will Help audit sessions of our part-time mentors & provide necessary feedback.
Any Graduation
Any Post Graduation
Very Good Communication Skills
Presentation Skills.
Good Knowledge on Python