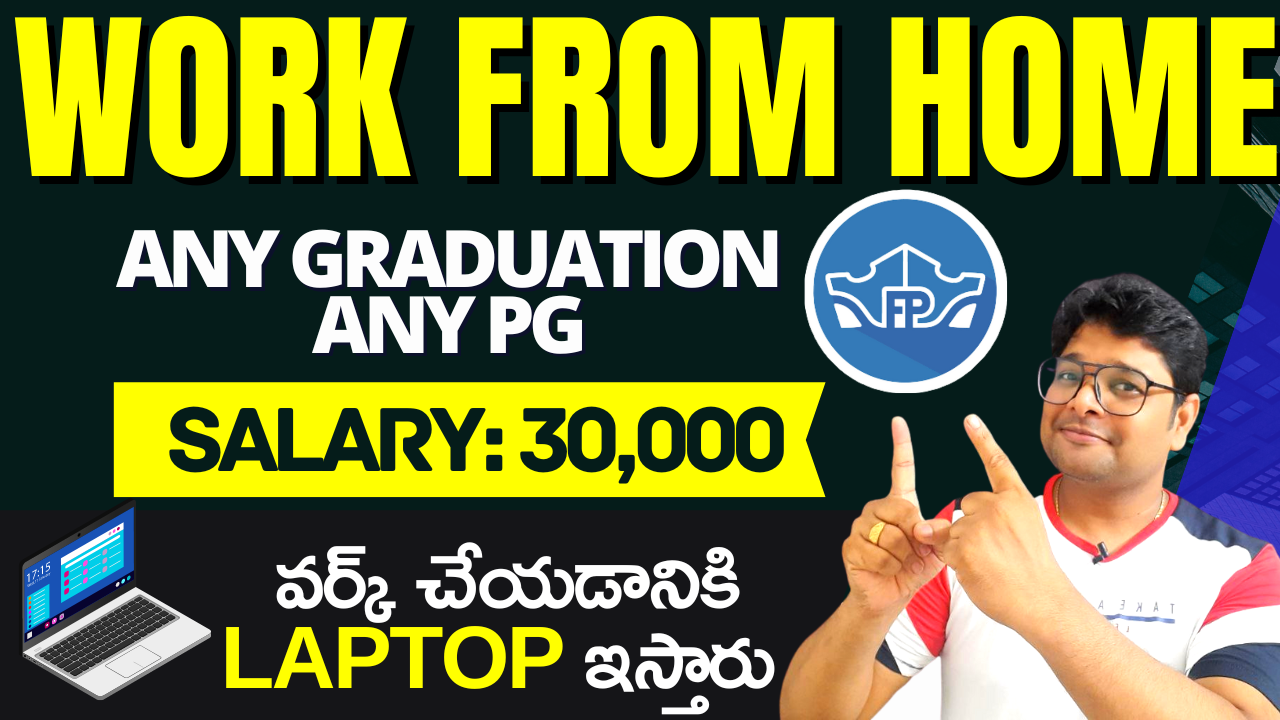 JOB ROLE: MULTIPLE JOBS ROLES
Location - WORK FROM HOME(HYDERABAD)
Fresh Prints is the nation's collegiate bespoke apparel business with the fastest growth rate.

Our greatest asset is our crew. We are a driven group with a strong desire to live and work with meaning. We put a lot of money and effort into helping people grow, and we have very high expectations of one another. Because Fresh Prints is managed on the meritocratic principle, your contribution, not your position, determines how loud your voice will be.

No matter your race, age, gender, nationality, or sexual orientation, you are welcome here. Anyone with talent and ambition will be given the support and room they need to make a significant contribution to the future of Fresh Prints.
ANY GRADUATION
ANY STREAM
2018-2022
superior communication abilities
English fluency is a requirement.
strong skills in prioritisation and time management
Extremely precise and detail-oriented in their work. Self-driven and eager to work on new projects.