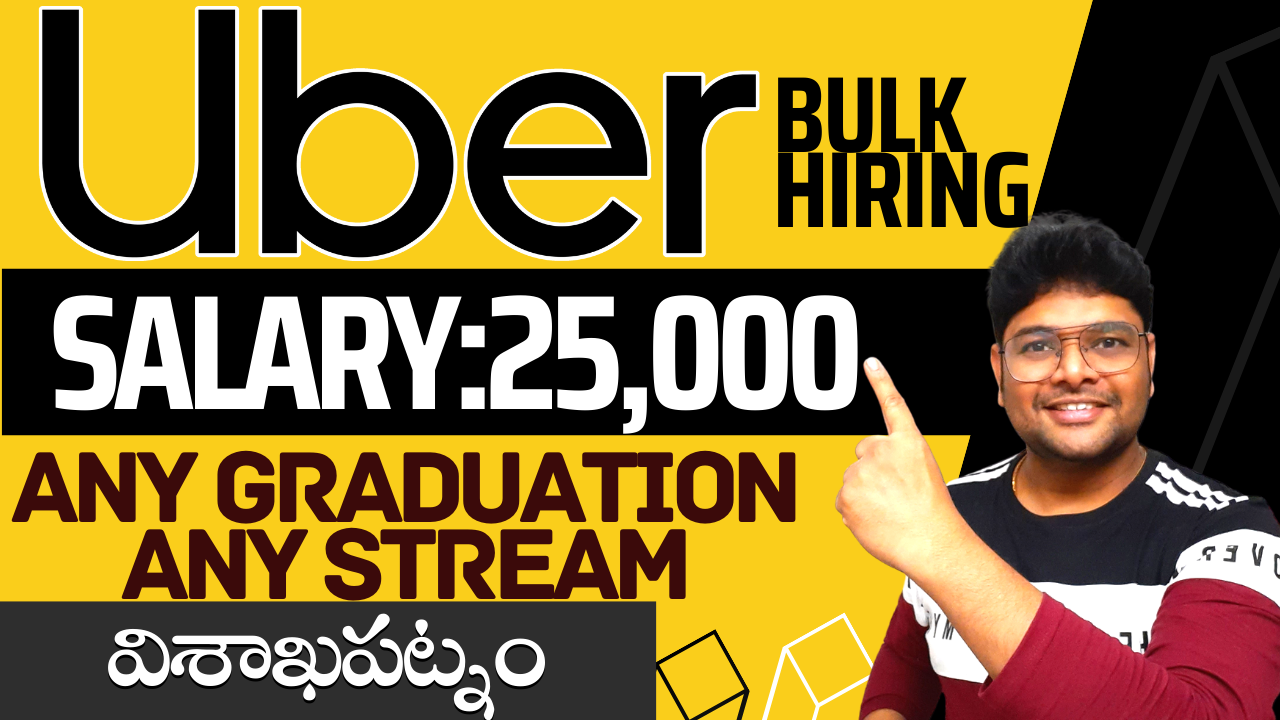 JOB ROLE: COE Specialist I
With the utmost enthusiasm and effectiveness, the Social Operations Response Team responds to rider and driver-partner complaints across India via Twitter, Facebook, emails, and phone calls. To assist people who contact us via social media, the team closely collaborates with the IRT, ECR, and governance team.
Graduation is mandatory.

Under graduate with min 1yr exp
Excellent verbal and writing communication abilities, with the capacity to convey ideas clearly, succinctly, and accurately.
Show that you are aware of social media developments and trends, and how you can use them to enhance community involvement and customer service.
extensive familiarity with and enthusiasm for social networking knowledge of and interest in social media best practises, as well as a drive to experiment
familiarity with Google Drive, particularly with Google Docs and Google Spreadsheets Ability to balance several high-priority tasks at once while maintaining a professional attitude
To cover operational hours as necessary, you must be able to work a variety of shifts, including mornings, evenings, and weekends.