Udayy Work from home jobs 2022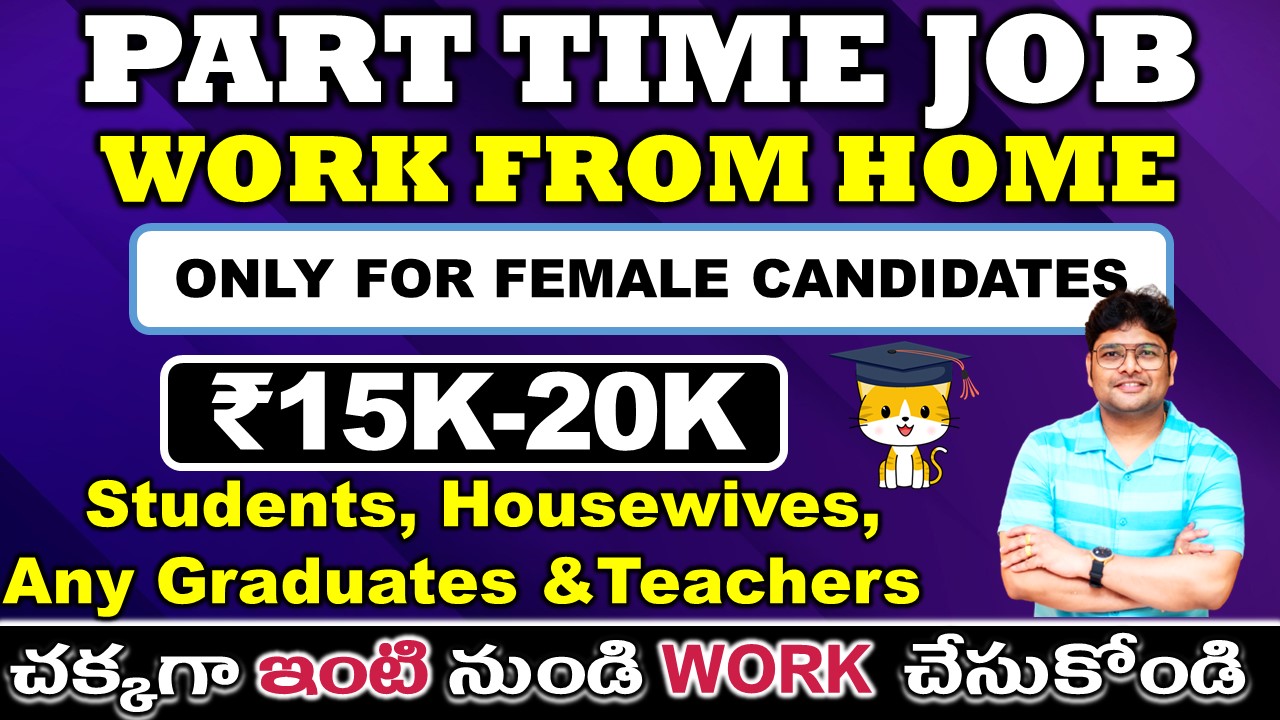 JOB ROLE 01 : ONLINE TUTOR
Location - PERMANENT WORK FROM HOME:PART TIME JOB
1. You need to Teach the students from different areas in Online
2. You need to Teach the 1st class to 5th class students and the subjects are english and maths.
3. You can select any one of the class grade from 1st to 5th and also the subject.
4. You need to Teach online at least 2 to 3 hrs daily.
5. You have to implement different teaching methodologies to teach students innovatively.
6.Only female candidates are required for this job.
ANY GRADUATION & ANY POST GRADUATION 
STUDENTS,HOUSEWIVES & WORKING PROFESSIONAL
Very Good Communication skills
good logical thinking skills
Good knowledge about english and maths
SALARY: Rs 15,000 to Rs 20,000per month Expected