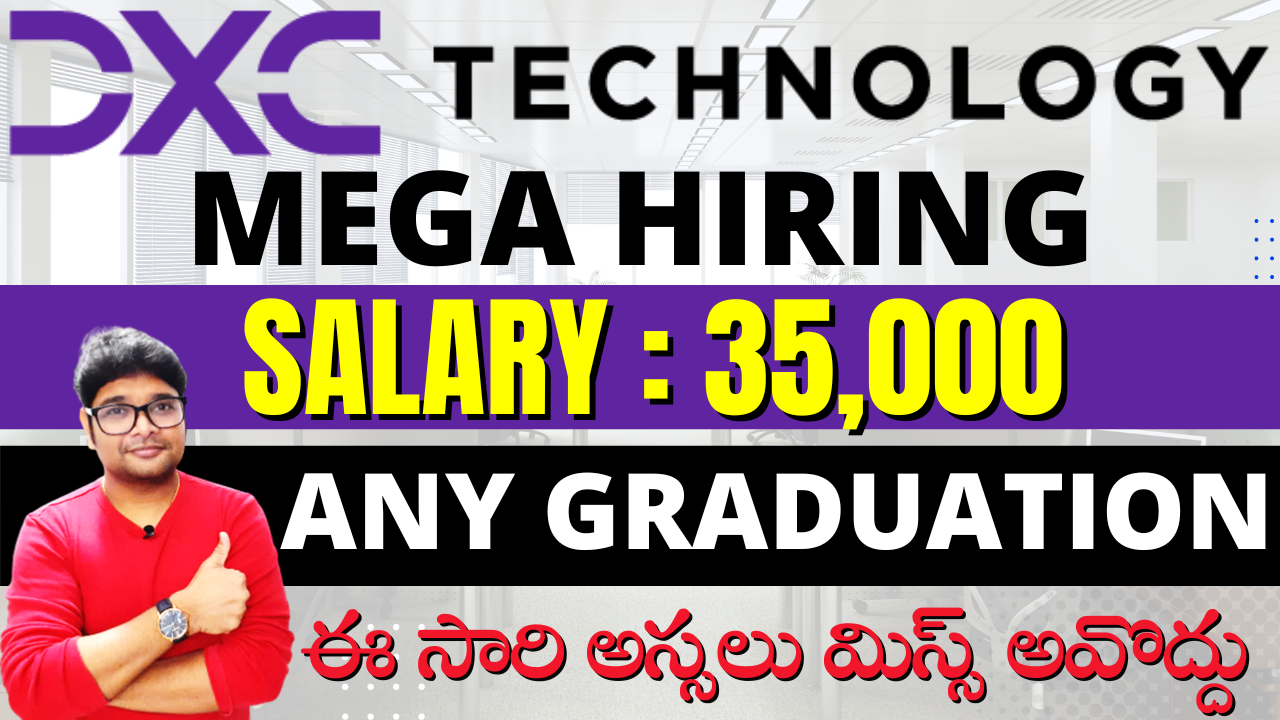 JOB ROLE : Associate Professional Application Delivery
Location - BANGALORE,PARTIAL WORK FROM HOME
You need to Assists with the coordination of activities of functional areas or of department account leads to ensure that business solution requirements are met.
You must Assists in interpreting demand forecasts and planning; works with team members to provide high quality specifications for complete end-to-end project delivery.
You have to Maintains records of account specific application problems and assists in prioritizing work requests.
You will Works closely with senior team members in coordinating communications between lines of service (LOS) and clients to ensure that integration of new, enhanced and existing applications meet client specifications.
You need to Assists in identifying and researching application improvements to increase customer and stakeholder satisfaction.
You must Ensures delivery of projects meet client and company expectations and needs.
You must be Bachelor's degree or equivalent combination of education and experience
You must be Bachelor's degree in business administration, engineering, information systems or related field preferred
You must have Zero or more years of support services or project or program experience
If you have Experience working with the technology industry
If you have Experience working with company products and operating systems
If you have Experience working with computer systems and their use
Excellent verbal and written English language skills 
Strong attention to detail and a proven ability to balance multiple priorities.
Basic project management skills
Basic analytical and problem solving skills
Interpersonal skills to interact with customers and team members
Organization and time management skills
Communication skills
HOW TO CREATE linkedIn PROFILE
HOW TO CREATE NAUKRI.COM PROFILE
HOW TO CREATE YOUR RESUME