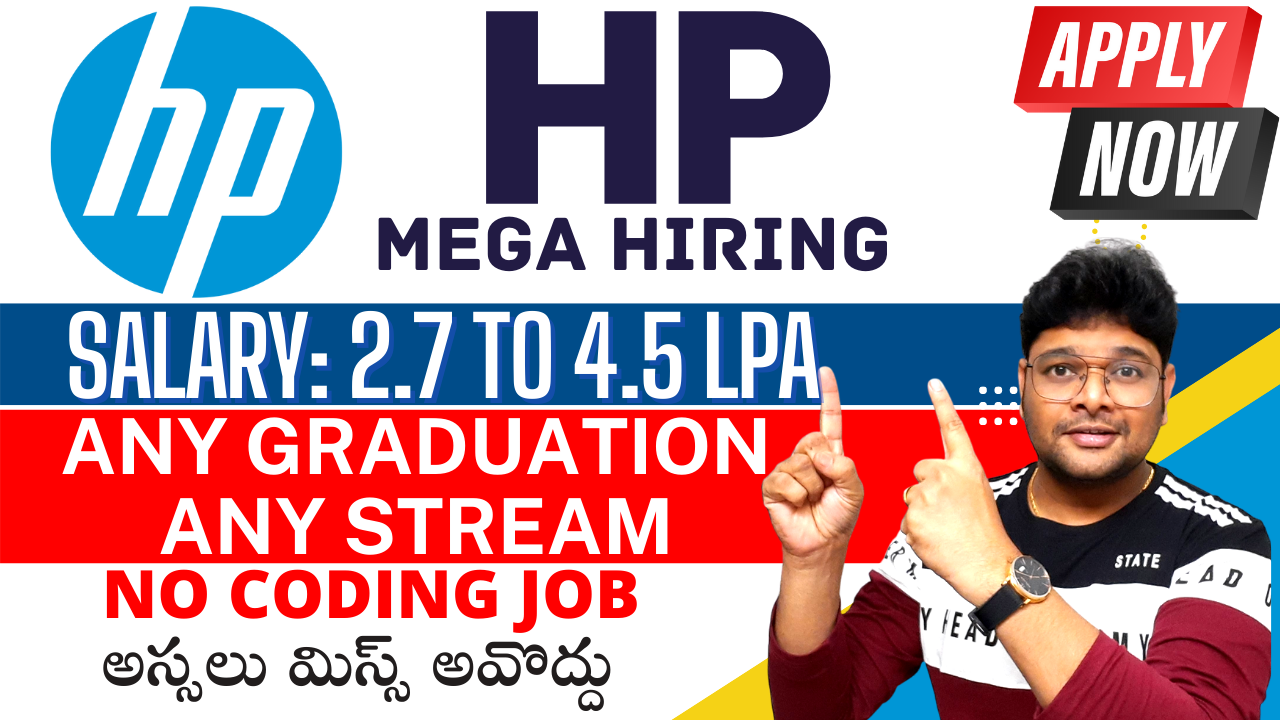 JOB ROLE: Technical Support Representative
Location - BANGALORE(partial work from home)
You need to Working from a standard protocol and utilizing documented processes to respond to customer issues. Some judgment may be used to supplement the outlined process.

You have to Successfully resolve simple to moderate technical issues (related to hardware and software) from incoming customer contacts and proactive notification systems.

You need to Respond to service, product, technical, and customer-relations questions on subjects such as features, specifications, and repairs on current and discontinued products, parts, and options, based on customer entitlement (for example more complex warranty).

You must Begin to proactively assist customers to avoid or reduce problem occurrence

You have to Work is often reviewed by Supervisor or Team Lead.
Very Good Communication Skills in English
Computer proficiency with applicable software applications (for example Microsoft Office, CAD, Adobe Suite, programming.
Demonstrated problem solving skills.
Accuracy in data entry.
Excellent fluency in language to be supported.
Experience in a phone based remote role, e- support, e-chat, or similar
excell skills,Computer Knowledge
HOW TO CREATE YOUR RESUME
HOW TO CREATE NAUKRI.COM PROFILE
HOW TO CREATE LINKEDIN PROFILE