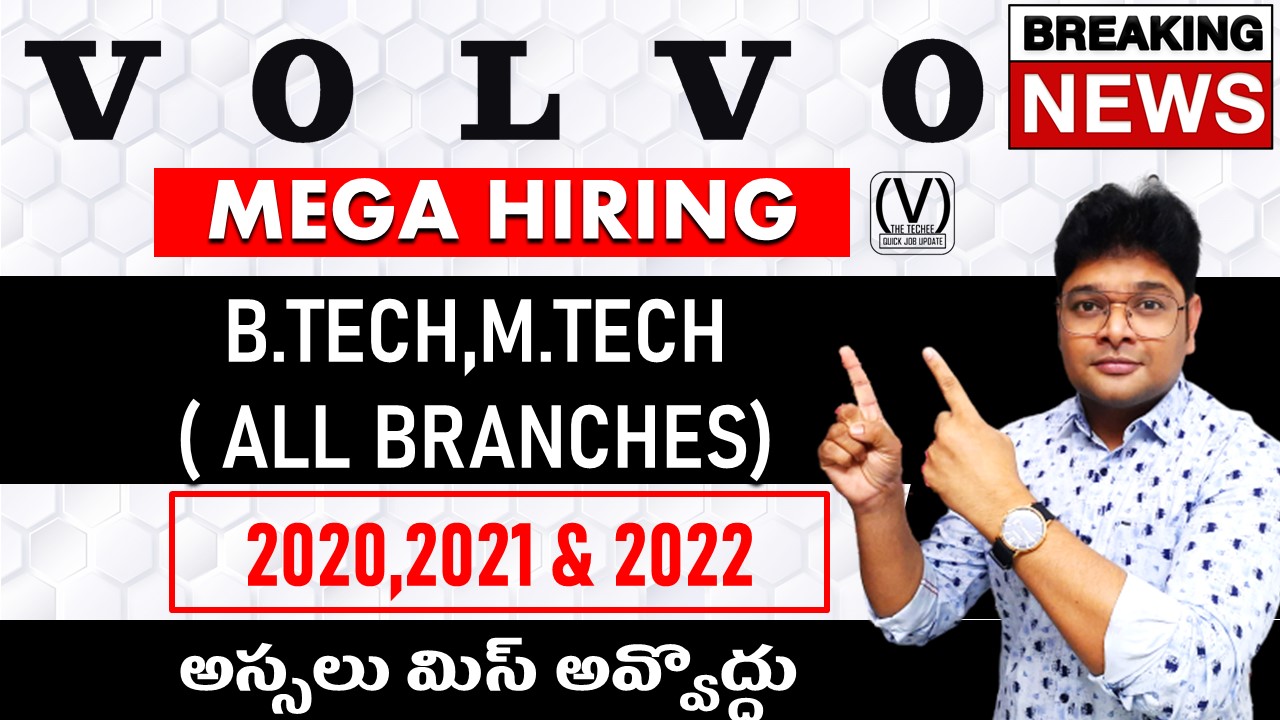 JOB ROLE 01: Graduate Engineer JOB ROLE 02: Post Graduate Engineer
Location - BANGALORE(Partial Work from Home)
As a B.Tech Graduate Engineer, the following are the Roles and Responsibilities:
You are going to Understand project requirements and complete all duties assigned by the Supervisor.
You're able to Shadow senior staff members, ask questions, and assist wherever possible.
You will be Raising concerns and making suggestions for improvement where appropriate.
You have to conduct research and travel to sites.
You will Observe health and safety regulations at all times.
You have to Participate in meetings and attend workshops and other training initiatives.
You are going to Analyze data and write reports according to specifications.
You have to Take notes and share your findings with your Supervisor and other relevant stakeholders.
You will Establish professional relationships with staff.
You have to maintain a high degree of professionalism and diligence.
As an M.tech Post Graduate Engineer, the following are the Roles and Responsibilities:
You are Completing all assigned tasks and assisting with day-to-day operations.
You will be Participating in meetings, workshops, and other learning opportunities.
You have to Observe and learn from experienced staff members.
You have to Gain knowledge of company policies, protocols, and processes.
Taking detailed notes and liaising with Managers, Supervisors, and other senior staff.
You are Fulfilling any requirements and meeting goals set out at the start of the traineeship.
You will follow all company regulations, and health and safety codes.
You are Preparing documents and updating records.
B.TECH & M.TECH
ALL BRANCHES
YEAR OF PASSING:2020,2021 & 2022
Very Good Communication Skills
Presentation Skills.
Good Technical Knowledge
HOW TO CREATE YOUR NAUKRI.COM PROFILE